Practice Areas
Criminal Defense
In the United States, criminal defense lawyers deal with the issues surrounding an arrest, a criminal investigation,
Learn More
Practice Areas
Estate Planning
Estate planning is the process of anticipating and arranging, during a person's life, for the management and disposal…
Learn More
Helpful Information
Having to take someone to court or defend yourself is a stressful endeavor and we want to make your litigation go as smoothly and painlessly as possible. Therefore below are some answers to the typical questions we get and you'll find more information under Legal Topics. To schedule your  consultation call (757) 550-4735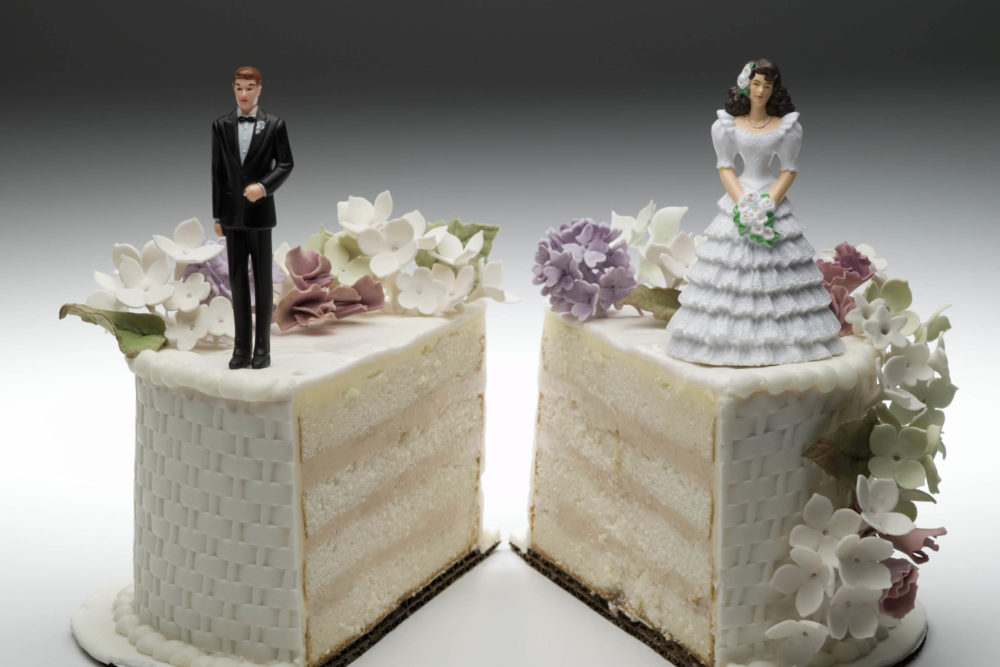 Call 757-550-4735 for a Consultation
It only takes a few minutes on the phone to determine if representation is needed. 10 to 15 minutes is typically enough time for me to get the facts I need and know what I can do (or not do) for you. So click below if you would like more information on the consultation process.
What You Can Expect
What Our Clients Say
My clients refer me to their friends. Getting the best outcome is paramount because your legal matter is my mission! Call me to schedule a consultation at (757)-550-4735

Liz Wood gave me a VERY informative initial consultation. She was very knowledgeable and confident regarding my situation. We were able to settle the case before court (even through the opposing counsel was awful to work with) and the outcome was mainly in MY favor!! I'm happy and would definitely work with Ms. Wood again!!
Rachel Anne

Elizabeth has represented me a couple times with some tenant issues. She was very quick to send out the letters and gave me some great advice on how to handle late payments.
She is very professional and will even work nights and weekends if needed to get the job done
Ben Munson

Ms. Wood was a pleasure to work with over the past year from the moment we met she approached my case custody with fire and determination. She made sure that all of the correct paperwork was filed quickly and correctly. She gave me her word that i would end up with my son and that is exactly what happened. No matter what time i called or text she would reply quickly and reassure me that things would work out for me.
Ralph Pressley Sr.
Call or Email
Call 757-550-4735 to schedule your consultation or send me an email below