–>
If you need legal representation with any of the following practice areas, I would like to help. There are many twists and turns for couples who desire to end their marriage, and it can get pretty ugly…and expensive.
I work to bring resolution quickly and equitably to reduce the stress and emotional damage that occurs when couples divorce.
When under age children are involved things can get pretty complicated and you need someone who knows how to find the best solution for your children. They didn't ask for this but they are often the fallout and that's not what you want. Call me at (757) 550-4735 and I will help you get the representation you and your children deserve.
Family Law
Criminal Defense
I provide professional representation that will minimize the negative impact of your situation. Whether it's a DUI, a speeding ticket or an automobile accident, I will fight to resolve your situation with the best possible outcome. Call me at (757) 550-4735 to schedule a consultation.
Estate Planning
You're working hard to build a life and a legacy for you and your family. You need planning and protection for your assets so you can retire with confidence. Give me a call at (757) 550-4735 for a consultation.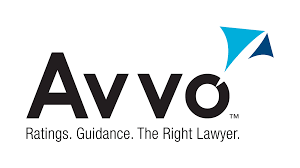 249 Central Park Ave | Suite 300 | Town Center | Virginia Beach