–>
–>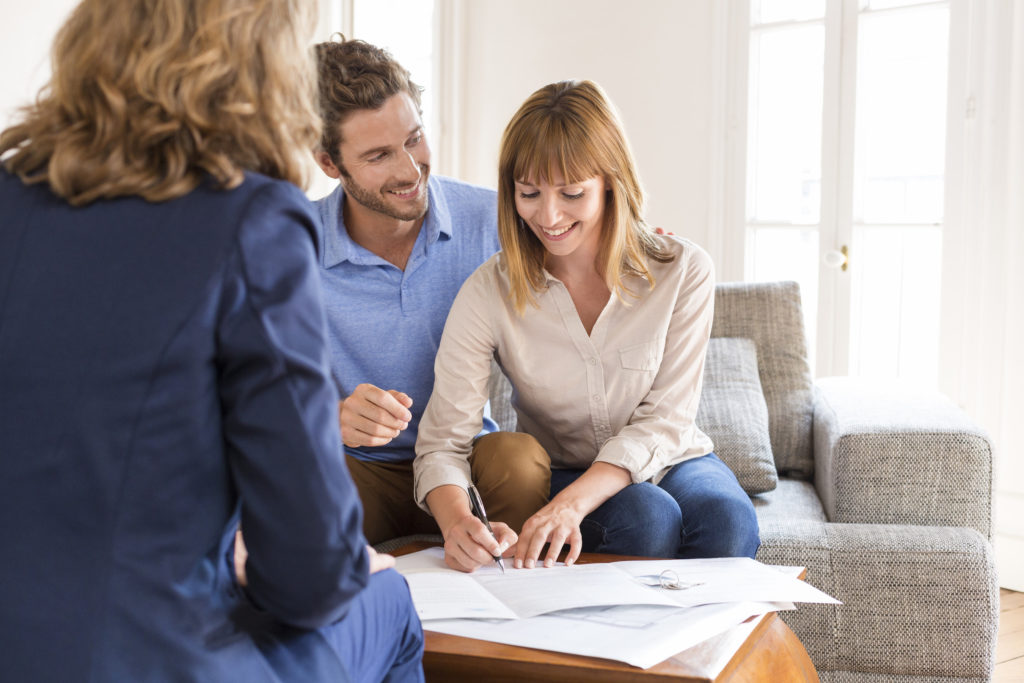 Estate planning is the process of anticipating and arranging, during a person's life, for the management and disposal of that person's estate during the person's life and after death, while minimizing gift, estate, generation skipping transfer, and income tax. Estate planning includes planning for incapacity as well as a process of reducing or eliminating uncertainties over the administration of a probate and maximizing the value of the estate by reducing taxes and other expenses. The ultimate goal of estate planning can be determined by the specific goals of the client, and may be as simple or complex as the client's needs dictate. Guardians are often designated for minor children and beneficiaries in incapacity.
The elements of an estate plan include a will; assignment of power of attorney; a living will or health-care proxy; and for some people, a trust.
When you are setting up an estate plan, ask yourself the following questions:
Whom do you want to inherit your assets?
Whom do you want handling your financial affairs if you are ever incapacitated?
Whom do you want making medical decisions for you if you become unable to make them yourself?
Call (757) 550-4735 to schedule your consultation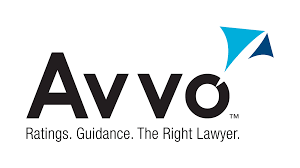 249 Central Park Ave | Suite 300 | Town Center | Virginia Beach